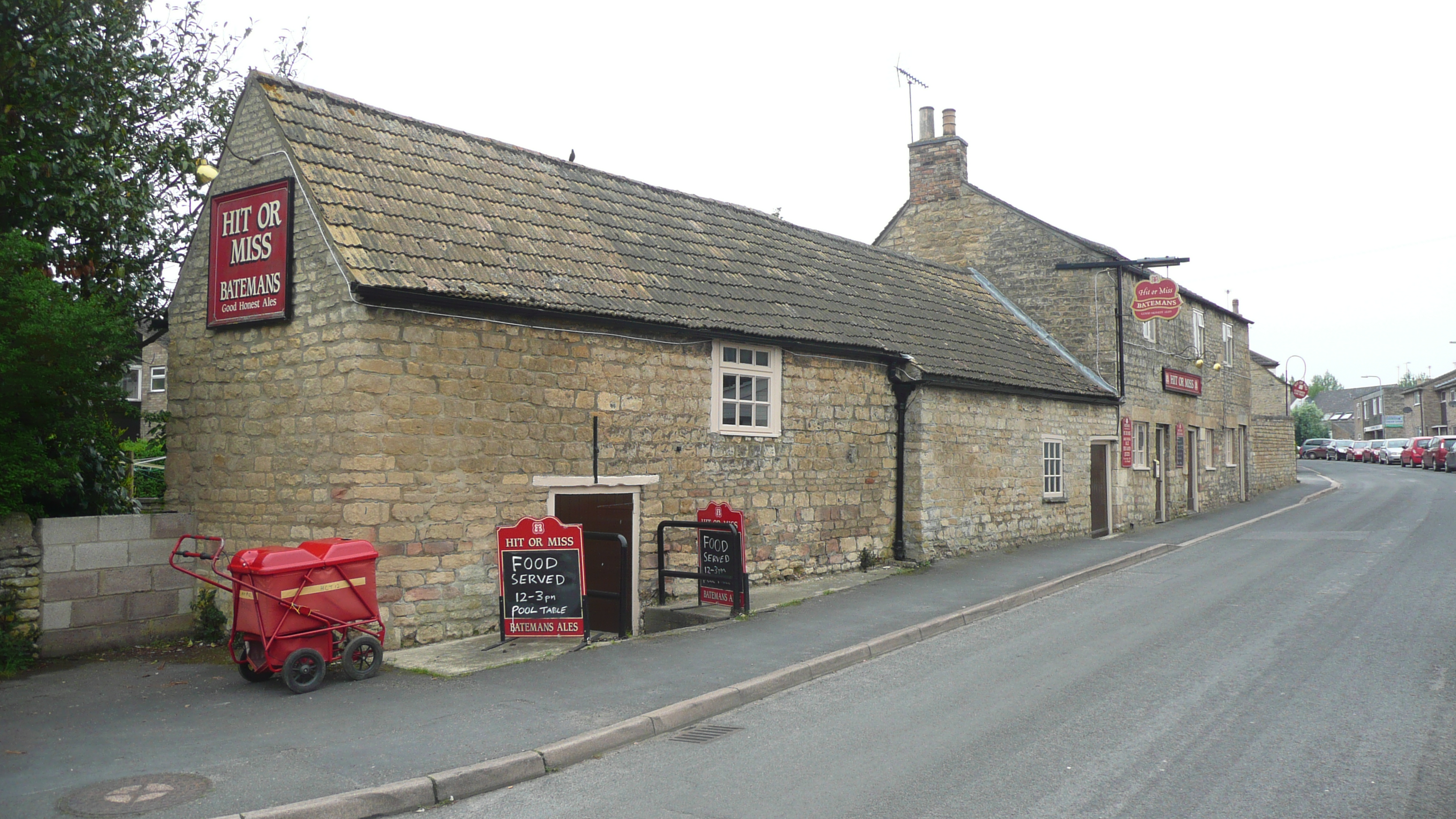 APB enjoy further success in Stamford and Oakham
28.10.2013
Acting on behalf of Batemans Brewery Limited, APB have recently sold the Hit or Miss public house on Foundry Road, just outside Stamford Town Centre. 


Planning permission was secured for 3 new dwelling houses and the conversion of the existing public house.  The property was subsequently brought to the open market and terms were agreed with a local developer in a very short period of time leading to a completion within 10 weeks.



Reg Pollock of APB commented "we were asked to provide initial advice for Batemans on how to maximise the potential returns for this site.  Having obtained planning permission, we were able to implement a full and open marketing campaign, which generated substantial interest from the local and regional market.  The level of interest clearly demonstrated the increased demand for a residential product within this area and ongoing sales growth."


Stuart Bateman of Batemans Brewery Limited said "we engaged APB at an early stage so that we could agree a strategy to maximise the value of our freehold asset.  APB were very quick to realise the development potential in this site and then managed the whole planning process for us.  Once favourable planning permission was secured, APB implemented an agreed marketing programme which resulted in a purchaser being identified very efficiently.  Overall, a very pleasing outcome".


Acting for other clients, APB have also been involved in a letting of a convenience store on the outskirts of Oakham Town Centre.  James Phillips secured a letting to Midlands Co-operative Society and contractors are currently on site converting the former public house on Braunstone Road to provide the retail facility.  APB were involved in the whole development process including initial feasibility schemes, subsequent planning advice and delivery.  Midlands Co-op intend to open the store in the early New Year.


APB continue to expand their involvement within Rutland and Lincolnshire and are dealing with other development sites and agency instructions within the area.


APB (Leicester) LLP are one of the East Midlands leading independent commercial property consultants.  They provide a full range of property services from agency, development, management and professional work for local, regional and national clients within both the private and public sectors.  APB is able to offer a wealth of knowledge on all commercial property matters and should you require any assistance please feel free to contact us on 0116 254 0382.