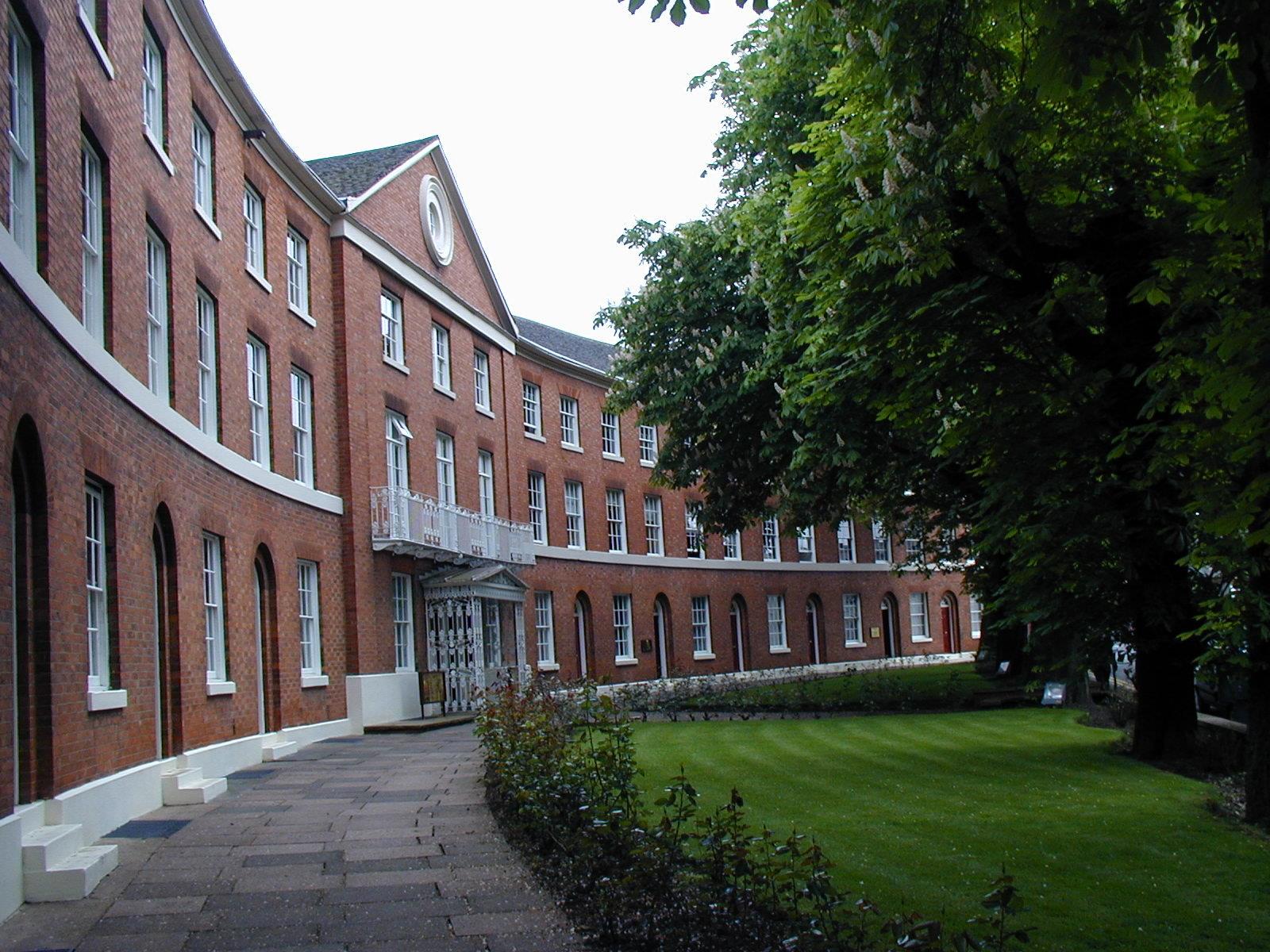 APB find further success at The Crescent, Leicester
13.05.2015
Leading property advisor APB (Leicester) LLP has completed a letting of 1,286 sq.ft at The Crescent, King Street, Leicester, to Vertical Advantage Limited. The letting which is the second letting in the building with 2 months, show APB's continued success. Having only been appointed as joint letting agents within the last 4 months, APB continues to show that they can deliver the right results for Landlords where space has been empty or some time.
The Crescent is a landmark building in Leicester, located just off the ring road, giving excellent access to the City Centre and surrounds. The building totals 22 suites ranging in sizes, with parking to the rear.
Reg Pollock, a partner at APB  said "The recent letting in the property, demonstrates the quality of office space that is available at The Crescent and its superb location to the City Centre and Railway Station".
"Leicester has an excellent retail and leisure core, which confirms the City as one of the premier Midlands bases for office uses".
"We have space left within the main part of the building, but interest levels for this are good, and we are undertaking a current refurbishment programme on the building".
"There is a current shortage of good quality office accommodation in the City and a growing demand for space within the City. The recent letting shows that Leicester City Centre is more attractive than ever to tenants as it has a lot going on."
"APB (Leicester) LLP act as joint agents in the completion of this deal, alongside Innes England".
APB (Leicester) LLP are one of the East Midlands leading independent commercial property consultants.  They provide a full range of property services from agency, development, management and professional work for local, regional and national clients within both the private and public sectors.  APB is able to offer a wealth of knowledge on all commercial property matters and should you require any assistance please feel free to contact us on 0116 254 0382.