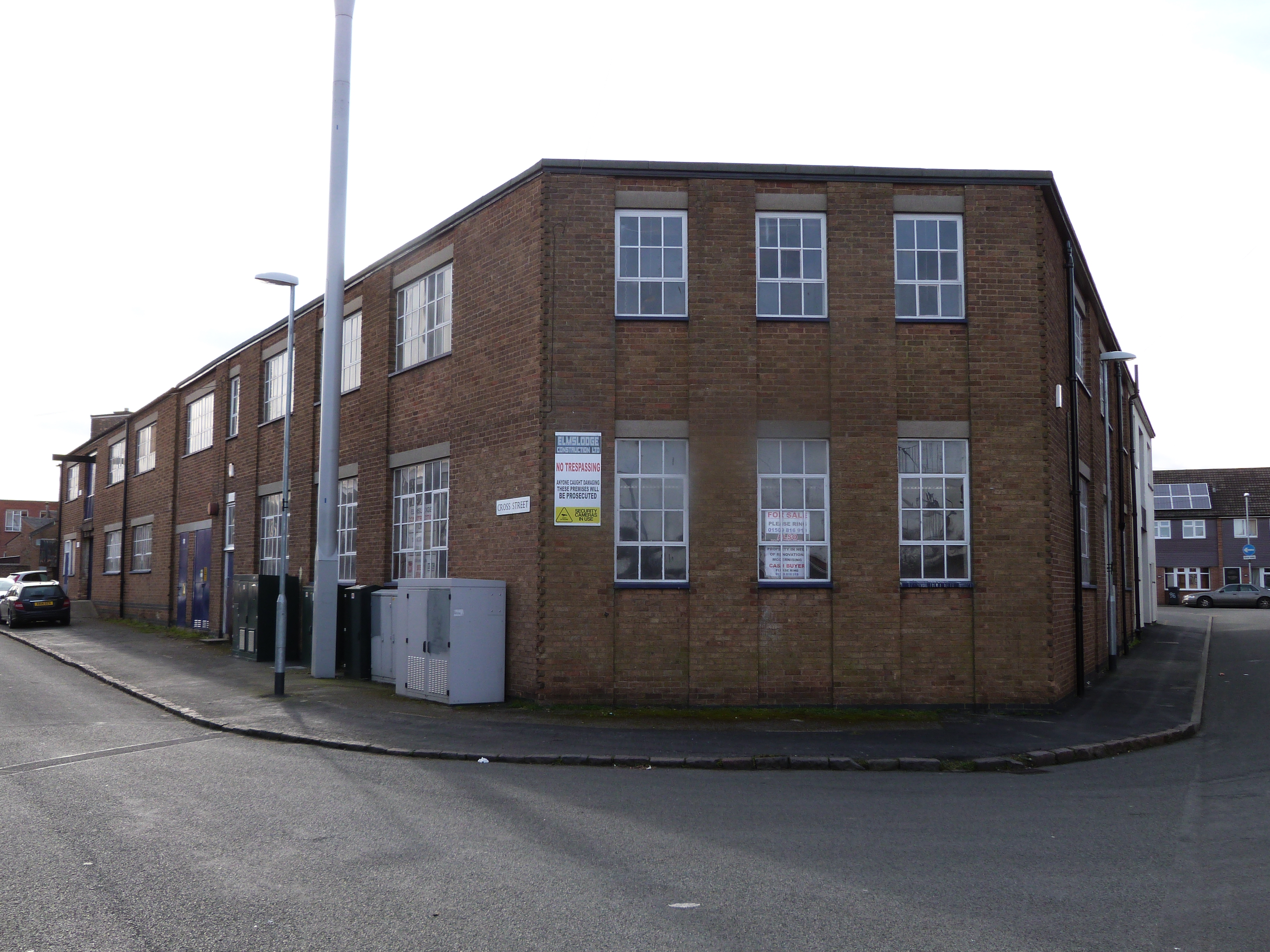 APB sell Cross Street Syston
07.09.2015
Acting on behalf of Elmslodge Construction, APB have sold 20,183 sq.ft of industrial premises on Cross Street, Syston, to Quinn Contracts Limited. The large factory premises is located close to Syston Town Centre, in an area of established employment and suited either continued commercial uses or potentially a redevelopment. The two storey factory premises provided large open plan floor areas with roller shutter access for goods deliveries.
The new owners, Quinn Contracts Limited, intend to use the premises for the continued growth of their shopfitting business as the property offered an ideal location, just of the A46, giving them excellent access to M1 motorway.
Will Shattock of APB said:
"We were instructed to offer Cross Street, Syston, to the market on a freehold/leasehold basis after it had been on the market for some time with no success.
We knew that there was a distinct lack of this type and size of factory about within the Syston area, and were aware of Quinn Contracts requirement for space".
"We managed to agree a deal within the first week of marketing the factory at the full asking price of £400,000, and instructed terms for sale".
Tony Markham of Elmslodge Construction said:
"I purchased the factory with the intention of redevelopment but with other major projects on, we decided to dispose of the property".
"Will Shattock of APB provided us with advice on the property and offered reassurance that the property was saleable after being on the market for some time.
Within a week, Will had agreed terms for a purchase to Quinn Contracts, which we were very pleased with".
Will Shattock says:
"The current shortage of available industrial property within the market place, means that there is higher demand for the correct stock, this said the right marketing strategy needs to be applied to find a purchaser".
"This shortage is also having a knock-on effect on values and we are now starting to see an increase of both freehold and leasehold values.
Should you have any properties you are struggling with, please do not hesitate to contact us for no obligation advice".
APB (Leicester) LLP are one of the East Midlands leading independent commercial property consultants.  They provide a full range of property services from agency, development, management and professional work for local, regional and national clients within both the private and public sectors.  APB is able to offer a wealth of knowledge on all commercial property matters and should you require any assistance please feel free to contact us on 0116 254 0382.