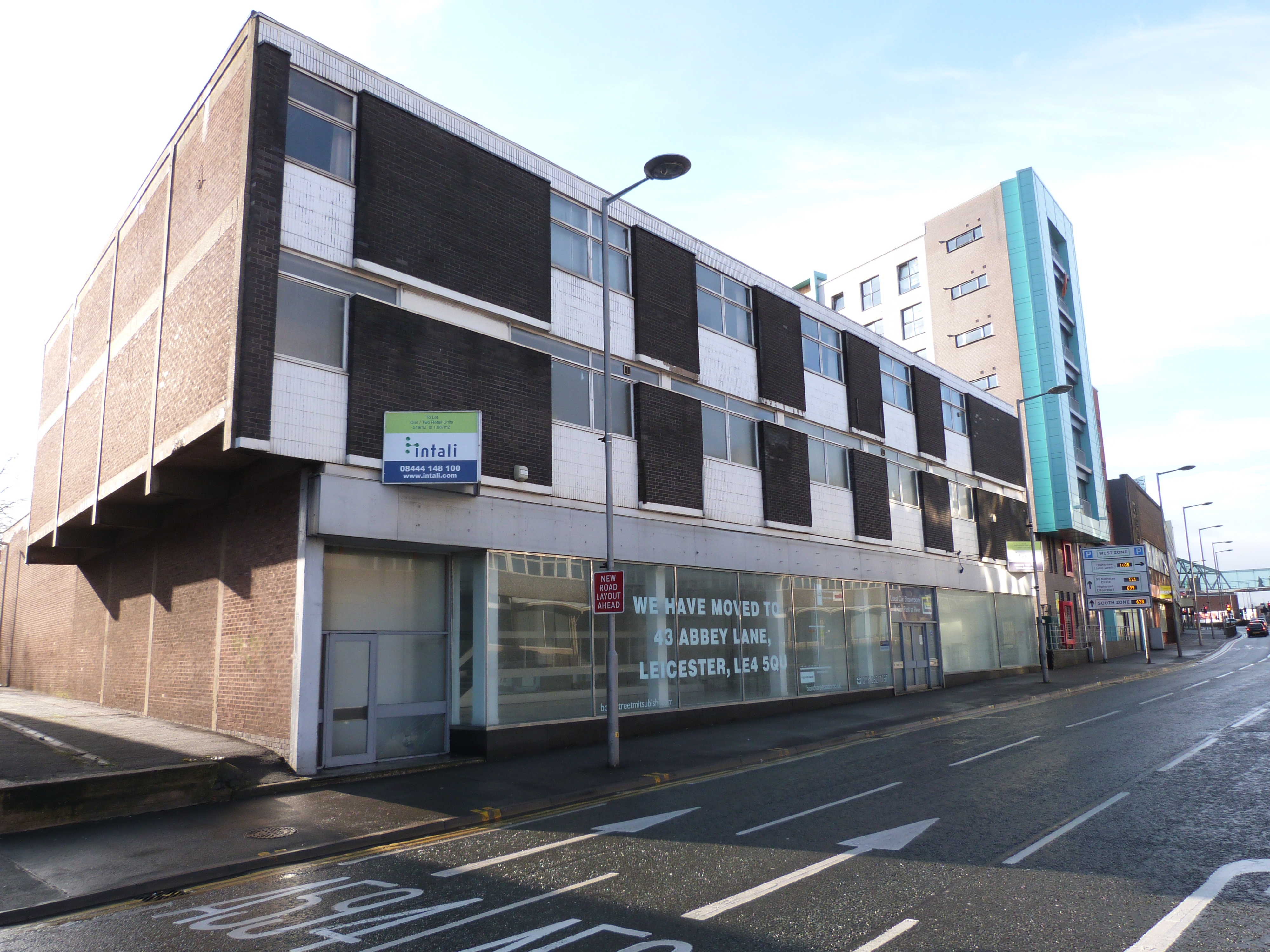 APB Sell Highly Prominent Inner Ring Premises
21.10.2013
Acting on behalf of Regentsmead Limited, a London based financial practice, APB have sold the former Saab Dealership on Vaughan Way, Leicester.


Kerry House, 108 Vaughan Way, Leicester, has been sold to an owner occupier who is to refurbish and occupy the premises with their expanding business. 


Kerry House fronts Vaughan Way and consists of 24,703 sq.ft of showroom and office premises.  The property benefited from 110ft of glazed frontage to Vaughan Way with rear access and parking off Darker Street.



The purchasers, Teachers 2 Parents, operate a texting service for schools which allows teachers to deliver information to parents' mobile phones.



Uresh Naik of Teachers 2 Parents commented "We have been looking for premises to house our expanding business.  Kerry House gives us the flexibility to renovate space that will drive the business forward.  It also offers us a city centre location with the benefits of high visibility and excellent parking".



Reg Pollock of APB said "The property offers an excellent ring road position next to Matalan and offers a superb profile on to one of Leicester's busiest roads".



"The ingoing tenant intends to fully refurbish the building and occupy for their own use, the space offers excellent refurbishment opportunities and a profile that cannot be rivalled in the City".



"Interest levels in this property were high, showing the distinct lack of larger buildings available on the open market for freehold disposal within the City centre.  Three interested parties bid on the building and APB along with the owners chose the best route to progress this forward to a quick sale.  The sale was carried out within 8 weeks of instruction of solicitors".



APB (Leicester) LLP are one of the East Midlands leading independent commercial property consultants.  They provide a full range of property services from agency, development, management and professional work for local, regional and national clients within both the private and public sectors.  APB is able to offer a wealth of knowledge on all commercial property matters and should you require any assistance please feel free to contact us on 0116 254 0382.