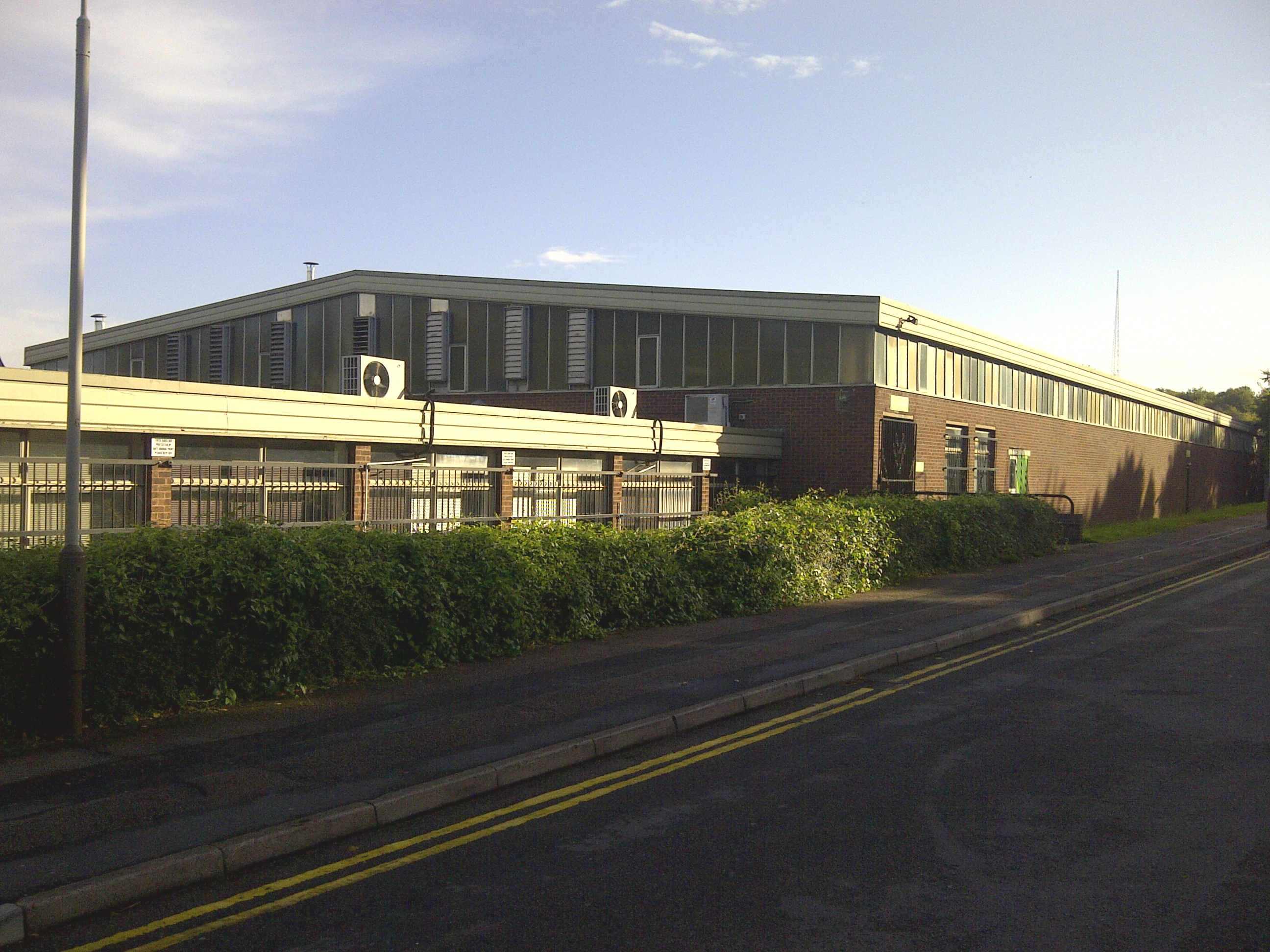 Factory turns to worship
10.04.2014
Acting on behalf of landlords, KSP Limited, APB have disposed of 23,049 sq.ft of workshop/industrial space at 15 Putney Road West, Leicester.

The warehouse premises consisted of a large clear span production area with ancillary office accommodation. The property is located on the very popular Freemens Common estate which provides excellent access to the City centre and surrounds.

The new tenants, Leicester City Vineyard Church intend to convert the premises into a modern Church premises consisting of a main hall offices and worship space for the use of the congregation.

Steve Barber of Leicester City's Vineyard Church commented "We have been looking for a new building to accommodate our growing congregation, Putney Road provided us with the ideal building to convert to provide the space that a modern church requires".

"The location is excellent for our congregation being just outside the City centre both benefiting from all main access routes".

Reg Pollock of APB, Property Consultant, said "Whilst the building is obviously an industrial location, we saw the potential due to its location close to the City centre, and put it to the market for a number of uses, whilst interest levels were good from the industrial occupiers, we also received good levels of interest from alternative leisure and recreational users".

"We had 2 parties interested within the property and secured terms with the Leicester City Vineyard Church who would provide our Client with excellent lease terms and excellent covenant strength".

"The building is ideally located to serve Leicester City centre and the surrounding area, with transport links being excellent to the M1 motorway".

APB (Leicester) LLP are one of the East Midlands leading independent commercial property consultants. They provide a full range of property services from agency, development, management and professional work for local, regional and national clients within both the private and public sectors. APB is able to offer a wealth of knowledge on all commercial property matters and should you require any assistance please feel free to contact us on 0116 254 0382.