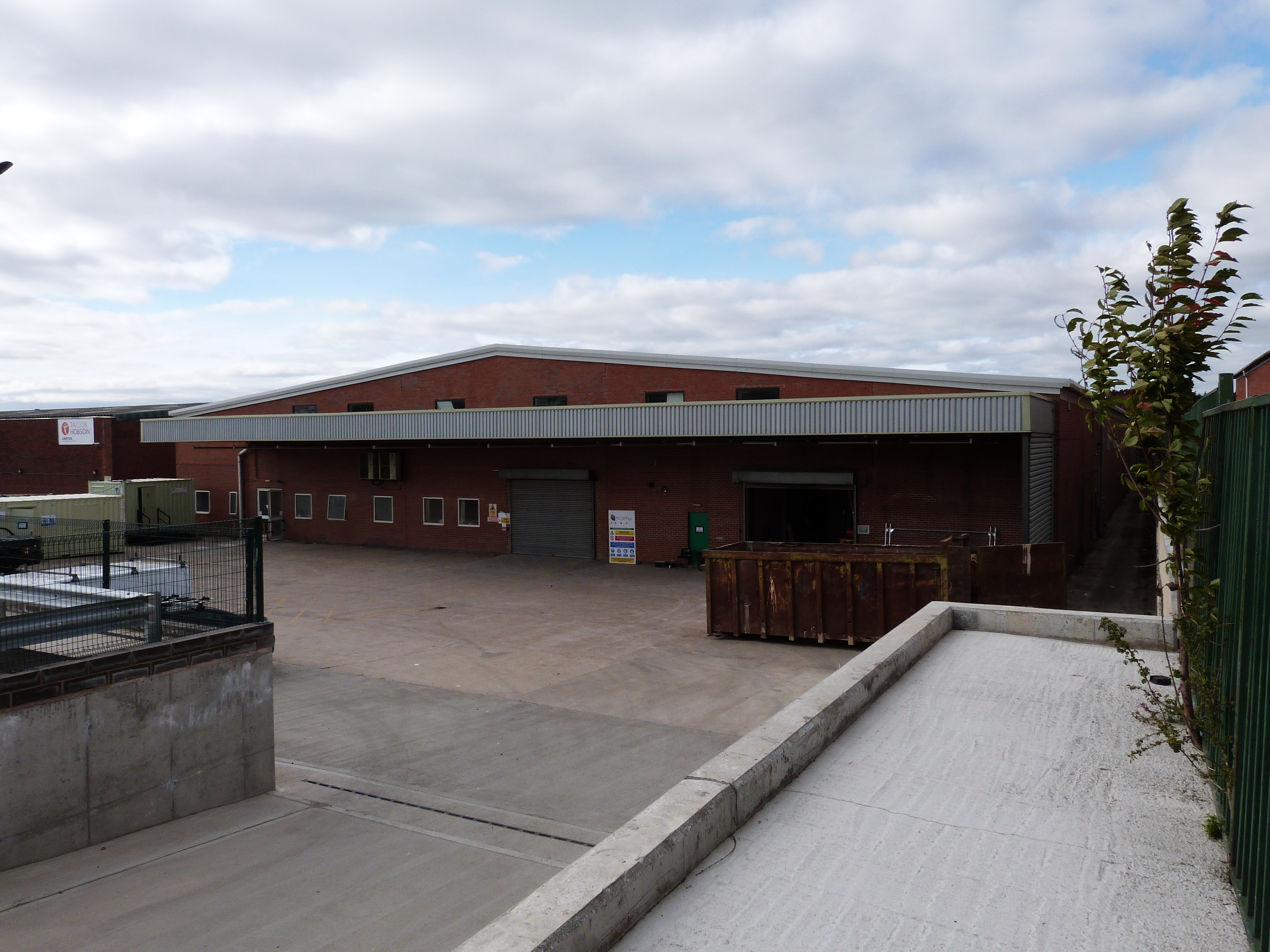 Go-Karting Centre comes to Leicester
22.04.2021
TeamSport, have signed a new lease on 46,000sq.ft of space at New Star Road in Leicester and will provide a multi-level go-kart track. The track will be open to the public from November this year.
TeamSport are the largest UK indoor go-karting centres with sites across the country from Brighton to Newcastle. The Leicester track will be the companies 30th circuit within the UK with a 500-meter multi-level track costing £1.1 million. The track will use 200 cc petrol engine cars with speeds of up to 40 mph.
Reg Pollock of APB said:
"There is currently still a shortage of available industrial property within Leicester. With the nature of the building and good car parking levels it has we understood that the key to marketing the building was to put it to a variety of different occupiers. We entered in to early discussions with TeamSport, who identified the site as ideal for their go-kart offering.
Working closely with both TeamSport and the Landlord, we applied for a change of use which was successful. The Landlord carried out extensive refurbishments works to the building with removal of an internal concrete mezzanine to allow TeamSport to install their multi-level track.
We are please to see an alternative use coming to the city bringing jobs and new leisure offering."
Richard Lucas of Richard Lucas Property Consultants, TeamSport's agent, added:
"We have been keen to secure a site in Leicester, an important city for my clients, and have been pleased to work with Charles Street Buildings Group and APB in the delivery of this highly suitable and well-located opportunity."
Joseph Murphy of Charles Street Building said:
"We are pleased to welcome TeamSport as a Tenant. We have already worked closely with them on the planning and refurbishment works to deliver them a building fit for purpose into the future and wish them the upmost success on their occupation".
APB (Leicester) LLP are one of the East Midlands leading independent commercial property consultants.  They provide a full range of property services from agency, development, management and professional work for local, regional and national clients within both the private and public sectors.  APB is able to offer a wealth of knowledge on all commercial property matters and should you require any assistance please feel free to contact us on 0116 254 0382.
TeamSport are looking to recruit managers, customer service staff, mechanics and more. 
The full list can be viewed here: https://www.team-sport.co.uk/about/careers/new-track-vacancies/