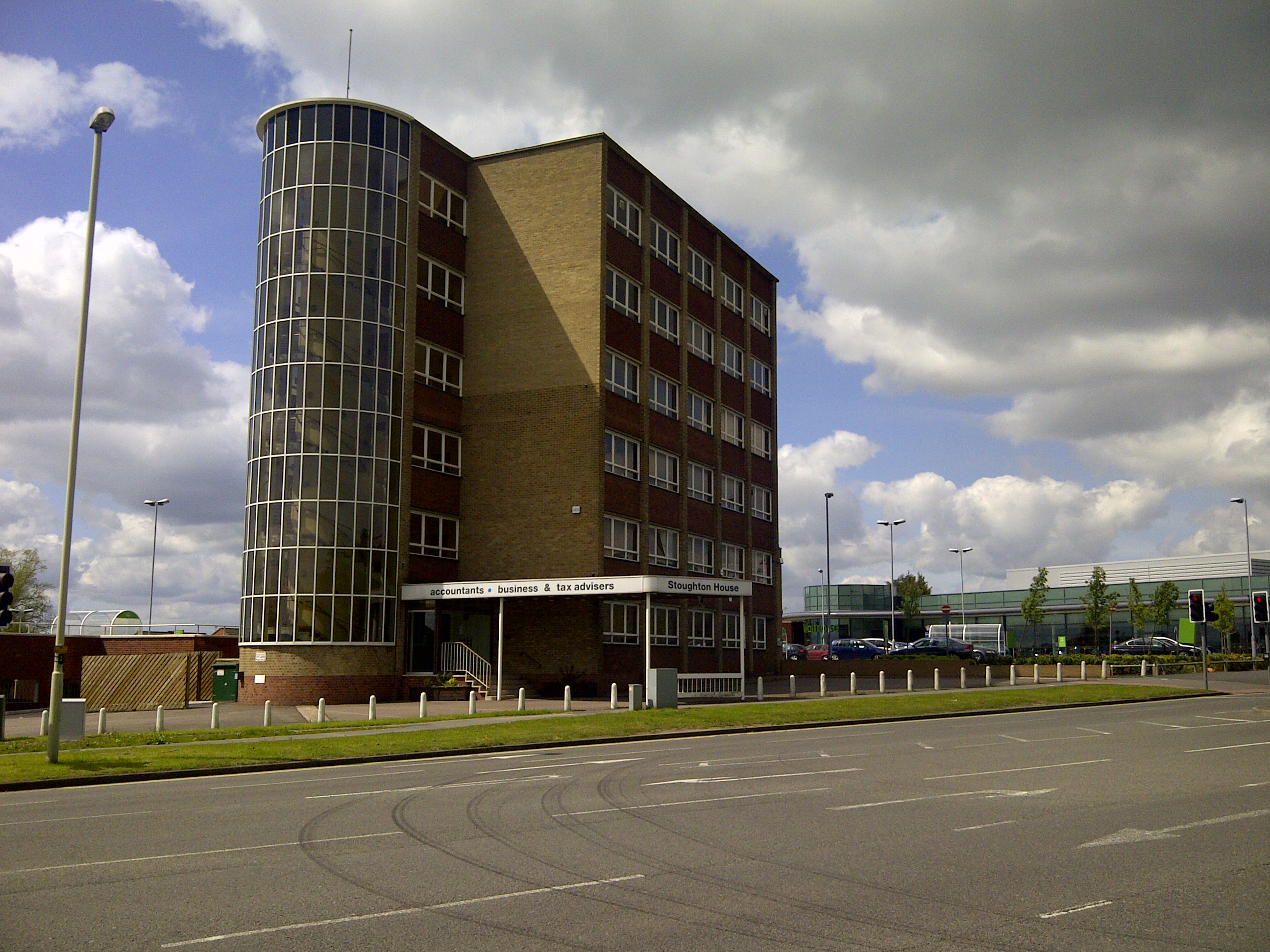 Landmark Building Sold
26.07.2013
Acting on behalf of private clients, APB have recently sold Stoughton House, Oadby to Goliath Developments Limited.

The property is a landmark building with a very prominent position fronting the A6 on the outskirts of Oadby adjoining Waitrose Supermarket. The six storey building extends to approximately 12,400 sq.ft. This was an off-market sale, which was concluded within 4 weeks. James Phillips commented that "the relatively high purchase price and quick turnaround demonstrated the efficiencies of off-market transactions. Clearly, the Purchaser had his heart set on acquiring this building and working alongside other local advisors, we were able to move quickly and achieve a very good result for our client."
At this stage, the Purchasers intentions for the building are unknown, especially whilst the property remains tenanted by RSM Tenon.

There is scope for residential development and conversion.