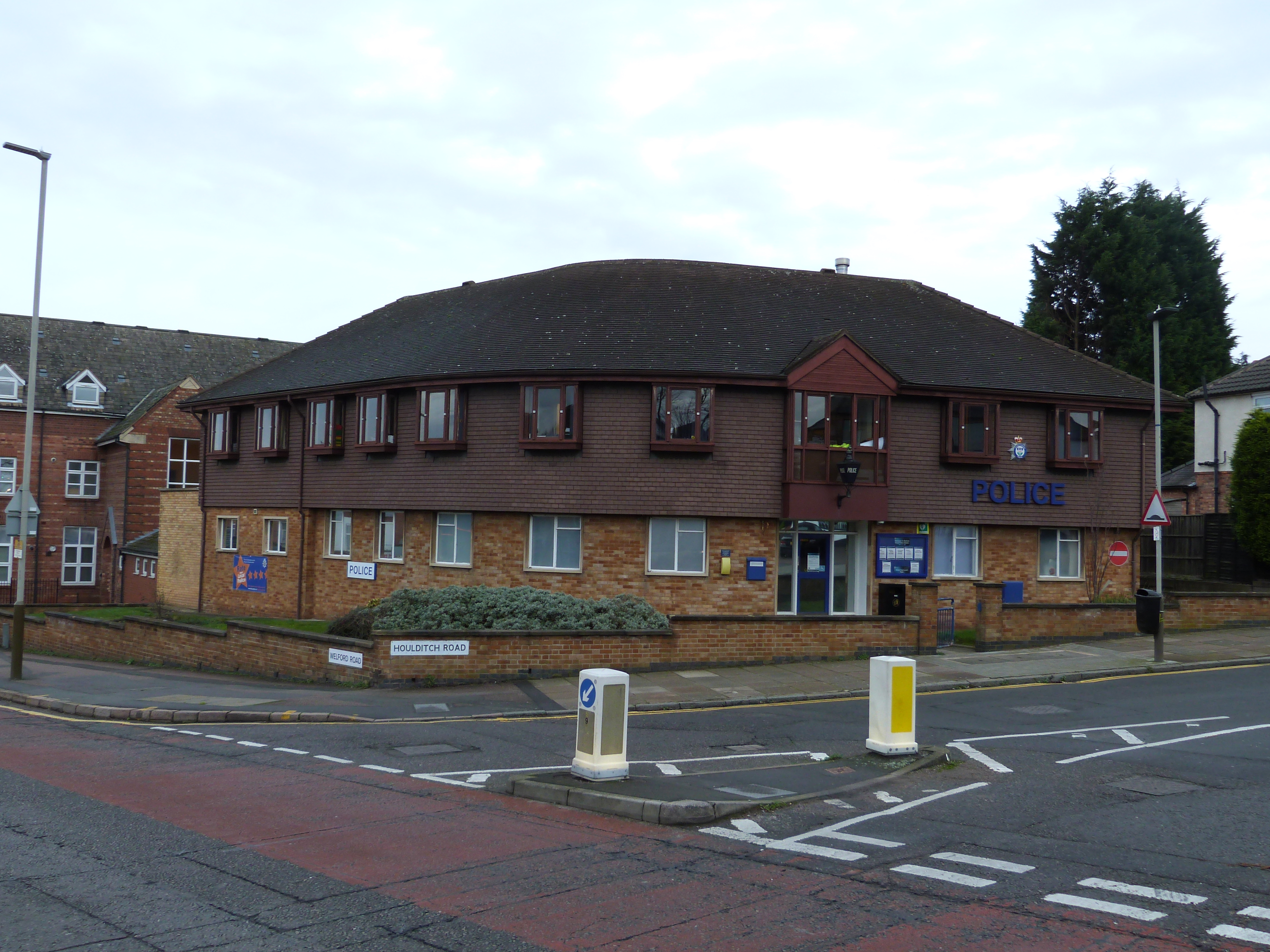 Station Goes on Sale
22.02.2016
A Police Station which is due to close next month as part of a cost-cutting programme is to be put up for sale.
Leicester's Welford Road Police Station – which covers areas such as Knighton, Aylestone and Eyres Monsell – is to close on Monday March 14th.
Now it has emerged the building will be put on the market this week with a guide price of £385,000. The property agent who is handling the sale said it was suitable for conversion, potentially to offices.
Reg Pollock, a Partner at APB Property Consultants said:
"I imagine it will form some sort of conversion, but the market will decide."
"It is in a good location and potentially lends itself to office use."
Developers interested in buying the building – which also has a car park with space for 12 vehicles – would need to seek planning permission if they wished to turn it into offices or housing.
Leicestershire Police said the Station's closure will not affect the level of policing in the area.
It said very few people visited the Station and much of the building was now empty.
In a statement the Force said:
"Officers will continue to use the eight neighbourhood offices that are based in community centres across the area patrolling and working as they do now."
It is said officers no use 'mobile technology' which allows them to work while out and about.
The force, which is seeking savings as it continues to stay in line with the Government's public spending cuts, has already closed Station including those in Syston, Lutterworth, Belgrave and Blaby.